The Institute of Medical Genetics is engaged in research, teaching and clinical diagnostic activities in the field of human genetics.
We organize courses for students in human medicine, genetics, biochemistry and related fields. Moreover, we supervise masters and doctoral research studies and offer a full postgraduate training in medical genetics for medical doctors.
The Center's scientific interests include the characterization of the molecular basis of monogenetic diseases, stem cell research, tumor biology, reproductive genetics, lipid metabolism, signal transduction and genetic diseases, as well as the development of novel therapeutic strategies for human genetic disorders, bioethics and toxicogenetics.
Services offered to patients include genetic counseling, as well as pre- and postnatal, cytogenetic, molecular-cytogenetic and molecular-genetic diagnostics.
Contact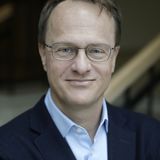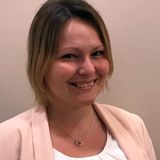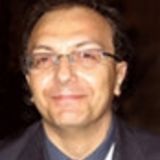 Registration for genetic counseling by email humangenetik@meduniwien.ac.at with a referral from a resident specialist for genetic counseling and indication.
Our office can be reached by phone
| | |
| --- | --- |
| Mon – Thu | 9.00-11:00 und 14.00-16.00 |
| Friday | 9.00-12.00 |